Who We Are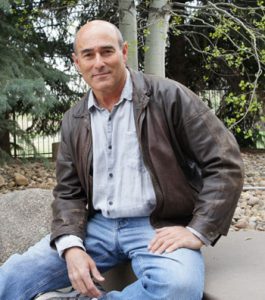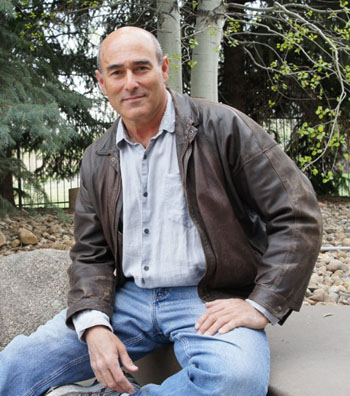 Creative Conflict Resolutions, LLC was founded in 1999 by Steven Wolhandler, J.D., M.A., Psy.D. (Cand.), L.P.C.. Steven is a psychotherapist and has been an attorney since 1984, with years of mediation and psychology training.
Since 1991, he's mediated and arbitrated disputes for businesses, contractors, subcontractors, homeowners, and developers, as well as buyers, sellers, tenants and landlords, and he's advised, mediated, arbitrated, and evaluated hundreds of family law matters. His experiences as a client of other mediators and arbitrators give him perspective that is rare among dispute resolution professionals. His extensive hands-on experience with the construction trades and real estate matters makes him particularly effective resolving complex real estate and construction disputes. Creative Conflict Resolutions, LLC will help you resolve your dispute, improve your relations with other people, and reach your goals.
Steven Wolhandler's Resume
Steven has been resolving disputes outside of the courts since 1991. An attorney since 1984, he is a Law Review (honor) graduate of Cornell Law School who practiced law in a large Wall Street law firm and as a soloist in a small New Mexican town. He's been through the big and the small of legal negotiations and fights. Mr. Wolhandler began his doctoral clinical psychology training in 1988, taking a leave of absence in 1990 when he moved to New Mexico. He has completed many advanced trainings in mediation and dispute resolution for family matters and attorneys. Mr. Wolhandler received a Masters in Counseling Psychology in 2002, and has focused only on psychotherapy, mediation, arbitration, custody evaluations and consulting since then.
The author of Protecting Yourself from Emotional Predators, he is an expert in understanding and dealing with problem people. He is a Professional Mediator with the Mediation Association of Colorado (formerly the Colorado Counsel of Mediators) and a former Director of the Boulder chapter, a Licensed Professional Counselor, a member of various Bar Associations and professional organizations, a former member of the New Mexico State Bar Association's Alternative Dispute Resolution Committee, and an inactive licensed real estate broker.
Questions? Call Steven at
720 270-0070
, or email, for more information.