Therapy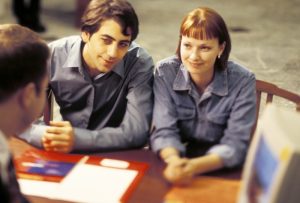 Steven specializes in providing psychotherapy for other therapists and working with people who have had unsatisfying experiences in prior therapy.  Steven helps people who feel stressed, frustrated, nervous, insecure or unsatisfied with their life or relationships.  He is accepting a limited number of new psychotherapy clients.  Please call for his availability.
The Federal Public Health Service Act and related Federal regulations require notice to health care consumers that they are entitled to receive upon request or at the time of scheduling health care items and services, a "Good Faith Estimate" of the total expected charges.  Steven's psychotherapy services are health care services. Other services he provides are not.
Call
720-270-0070
or
email
for Steven's availability.
(Due to COVID-19, online conference and phone appointments are available.)